Industrial Measurement Instruments

Youth Engineering develops, designs, and manufactures special measurement instruments used in industry and introduces those instruments on-site.
The measurement field encompasses many things such as electric signal measurement, magnetometry, and water level measurement. We flexibly adapt and customize designs according to on-site needs.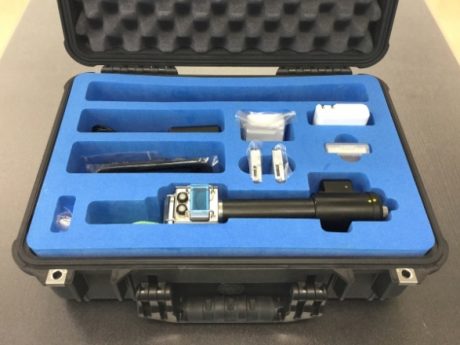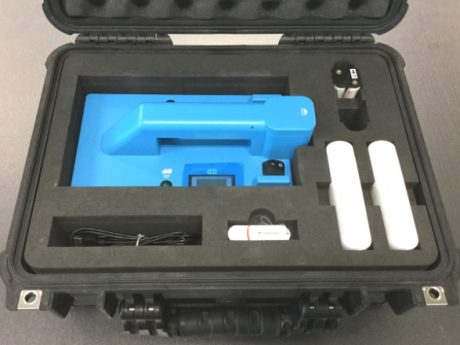 Features
Youth engineering proposes a configuration of measurement systems in-line with the needs of the measurement site.
We flexibly adapt to needs from individually designed and produced measurement instruments to measurement devices in small lots of several 100 units.
The requests that we receive come for a variety of fields, including electrical measurement, magnetometry, corrosion diagnosis and water level measurement.
Actual Examples
Measurement instruments for diagnostics of machine operation in power plants
Non-contact steel corrosion/rupture diagnostic tools via magnetometry
Measurement instruments for the steel corrosion rate in concrete
Data collection devices for water level measurement of rivers
System and measurement devices to reproduce high-temperature and high-pressure conditions